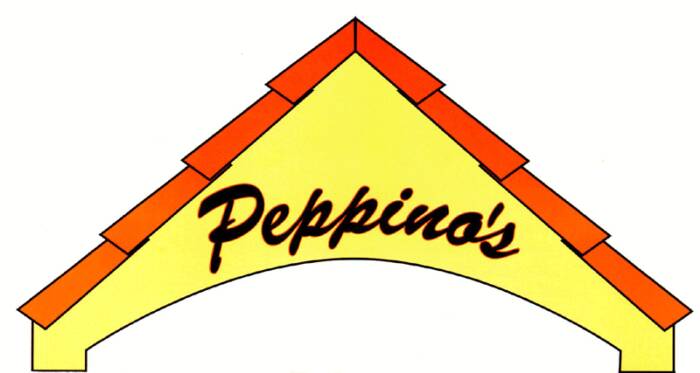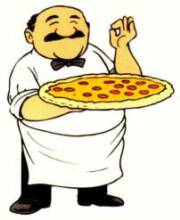 Peppino's Pizzeria

950 Whitehall Road

Athens, Georgia 30605

(706) 613-1616

Visit our other locations:

Little Italy in Downtown Athens

on Lumpkin Street

(706) 613-7100

Little Italy Pizzeria in

Gainesville at

990 Riverside Drive

(678) 450-1515

Choose from Peppino's Best Recipes!




Peppino's Pizzeria offers excellent pizza in a cozy, casual setting. There are seven specialty pizzas on the menu or you may build your own. Be sure to try the outstanding salads, pasta dishes, stromboli, calzones, sandwiches and delicious desserts.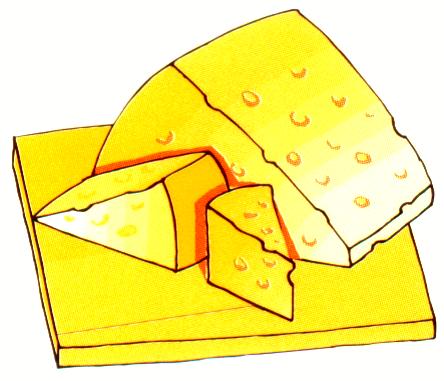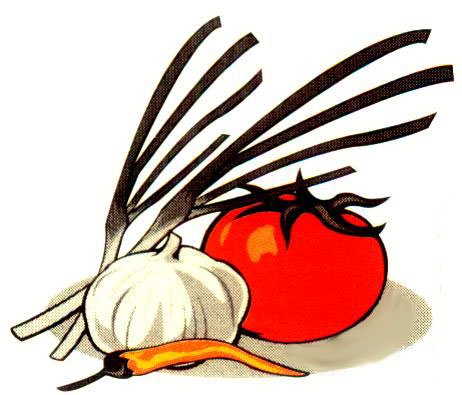 Dine In or Carry Out

Tuesday-Thursday     Friday & Saturday

     11am-10pm             11am-12 midnight

Sunday 1pm-10pm     Closed Monday

(706) 613-1616